Worldwide Flight

Booking Centre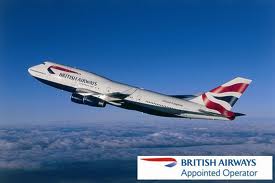 A selection of some of the airlines we can book for our clients.
We also can book others not shown including Low Cost and Charter Airlines.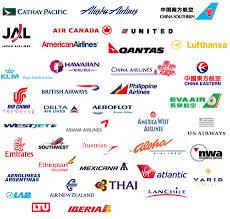 Flight prices including Taxes*

Below is a selection of destinations available to book with us . - We can book to any destination worldwide and we also can book other services for you including Accommodation, Transfers, Parking, Lounge Passes, Rail, Coaches, Car Hire, Insurance and Attraction Tickets.
Worldwide inc USA and Canada
* The from price may be an indirect flight, and me be subject to a Min or Max stay and may involve staying aSaturday night, be on a selective flight, excludes any weekend or regional flight supplements and may be subject to change. Prices vary between airlines. These are for guidance only please check live prices for your exact requirements on live link or on telephone. Prices can go up or down at anytime and prices are only valid for session or call.




Travel Agents : Register by email : agents@gemtvl.co.uk or ring Agency Sales on 0843 289 3 365