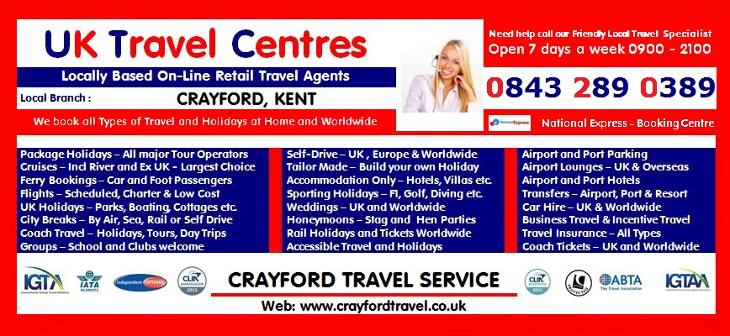 Crayford Travel has been an independent travel agency for over 21 years and is currently based in Orpington, Kent . We welcome all our old customers and new customers to continue to book with us. We are currently looking at retail premises around the Crayford / Dartford Area and look forward to the day when we can welcome you through our doors again as before.
We are Fully Licensed by ABTA as a Travel Agent and as a Tour Operator, we also hold an ATOL license, IATA license, are National Express Agents and part of the Global Travel Group Consortium.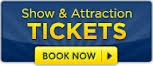 Please send details on our enquiry form.

* Malta
Holiday Specialists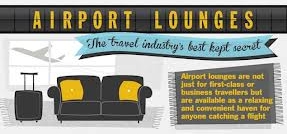 * Car Rental Worldwide
inc 7 seaters / 4x4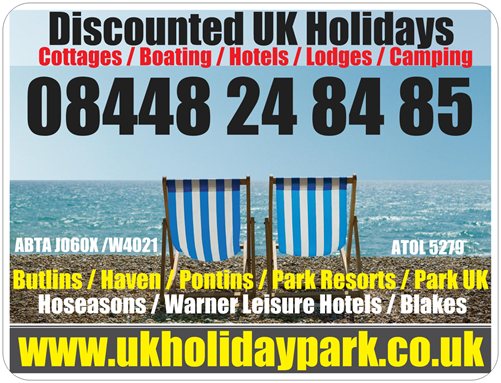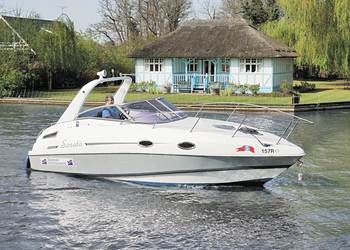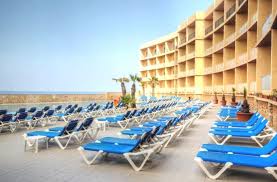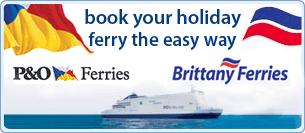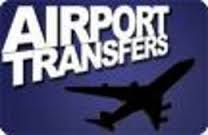 * Coach Holidays Worldwide

* Airport / Resort

Transfers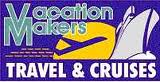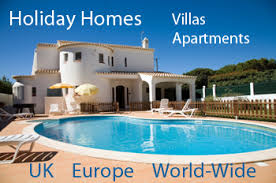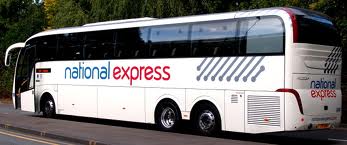 * Villas to Rent

Worldwide
* National Express Coaches

* Self-Catering

Apartments etc.


crayford travel, travel agents in crayford, sandpiper travel, clarkes travel, holiday hypermarket, travel agents in bexley, travel agents in bexleyheath, travel agents in erith, travel agent in northumberland heath, lunn poly, thomas cook, first choice, butlins booking centre, cruises, flights, airport parking, airport hotels, paris travel, pickfords travel, kb travel, ticket travel bexley, keith butler travel, hogg robinson travel, jetlife holidays, ashgreen travel, thomson travel, totalflorida.co.uk, gem travel, nonstoptravel, belltravel, alexanders travel, travel agents in kent, holiday companies in dartford, holiday companies crayford, travel insurance, james villas, travel prospects, national express tickets, national express, haven holidays, hoseasons holidays, hoseasons boating, kuoni, british airways, travel councillors, future travel, coop travel, travelcare, co-op travel, travel planners, rcci, venturesure, extrasure, holidayextras,